We are taking steps based of the guidance from The Centers for Disease Control and Prevention (CDC) and the Center for Medicare and Medicaid Services (CMS) to reduce the spread and impact of COVID-19, such as; enhanced infection control precautions, Screening residents, staff, and essential visitors for expanded list of symptoms, Testing staff and residents for COVID-19 based on current protocols, Offering COVID-19 Vaccination Program to all Resident's and Employee's.
Convenience, Care and a Touch of Country Charm
Nestled within picturesque meadows and quiet country ambiance, there is a place where you can get away from it all, without giving up the things you love. We offer Independent Living and Assisted Living, each offering a bounty of amenities and services. This is Country Place – and there's no place quite like it.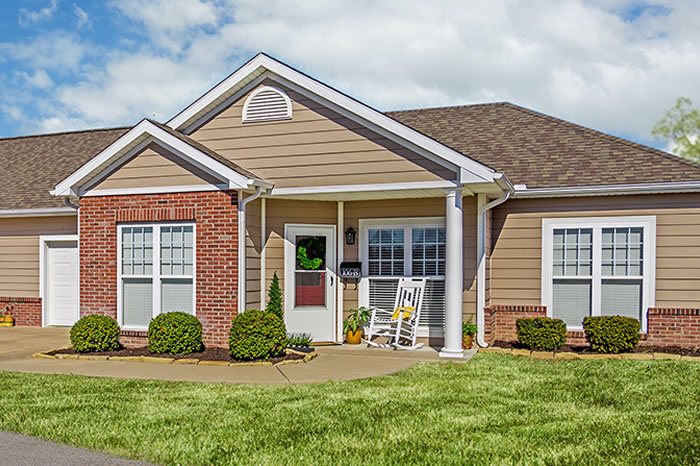 Take a Tour of Our Communities
There's no better way to get a feel for our communities than to see them first-hand. Schedule a tour at Country Place today. We will give you a guided tour of our various facilities and living spaces.
Schedule Your Tour